CSUN Alumnus Andy Grammer Will Perform National Anthem at Game 1 of the World Series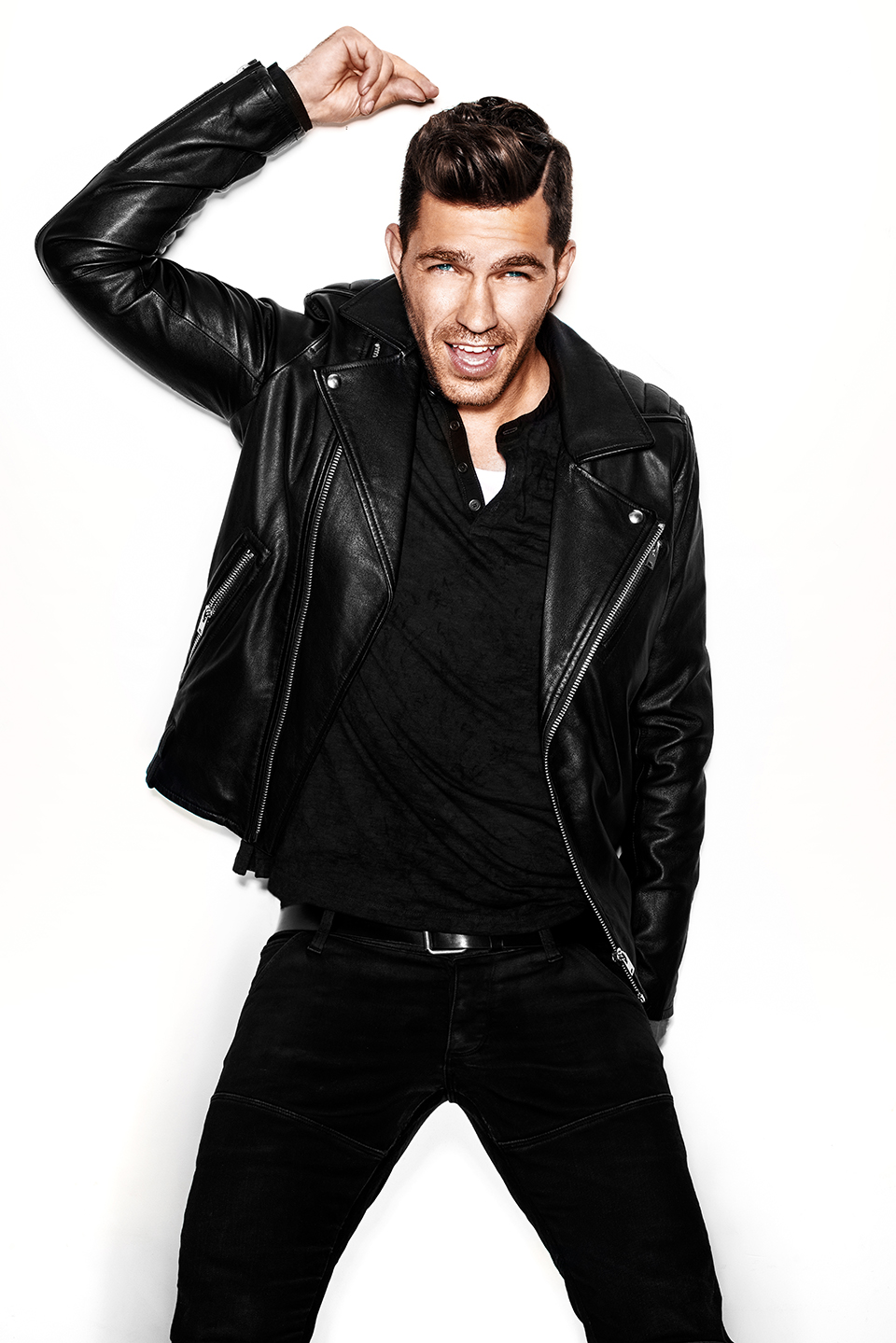 Andy Grammer '07 (Music) will have the honor of singing the national anthem at Game 1 of the World Series at Kansas City's Kauffman Stadium on Tuesday, Oct. 27.
Grammer, who scored a Billboard top-10 hit earlier this year with the song Honey, I'm Good, is currently competing on ABC's Dancing with the Stars.
His latest album, Magazines or Novels, was released Aug. 5 and peaked at No. 19 on the Billboard  200 album chart.
Coverage for the game between the Kansas City Royals and New York Mets will air on FOX beginning at 4:30 p.m. PT and Grammer will sing the national anthem shortly before 5 p.m.