CSU Bond Rating Upgraded to AA- by Standard & Poor's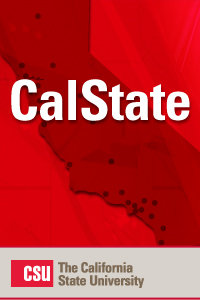 The California State University's bond rating was upgraded to AA- by Standard & Poor's Ratings Services, as the agency raised its long term rating and underlying rating on the university's systemwide revenue bonds. Standard & Poor's credit ratings express the agency's opinion about the ability and willingness of an issuer, such as a corporation or state or city government, to meet its financial obligations in full – and on time.
According to the Standard & Poor's report published on July 2, "the upgrade reflects the historical improvement in operating performance, primarily due to CSU's strong management team, which has good fiscal planning and policies in place".
Additionally, Standard & Poor's provided a stable outlook for CSU citing several factors including the university's role as the largest system of senior higher education in the country, continued enrollment demand and the university's risk, debt and cash management policies that help manage the allocation of financial capital across the system.