CSUN Names Li New Provost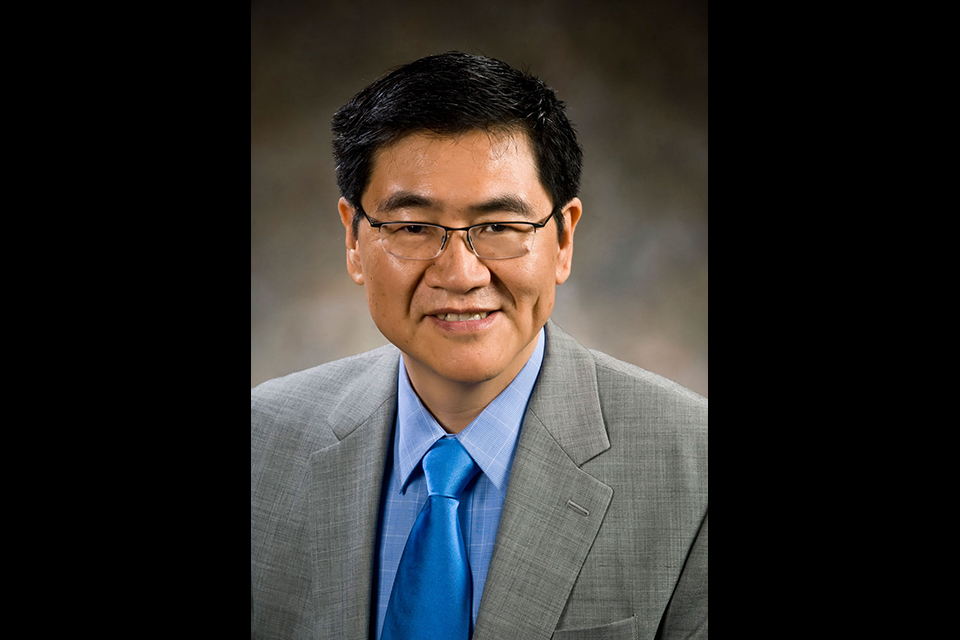 Yi Li, CSUN's new provost and vice president for academic affairs.
California State University, Northridge President Dianne F. Harrison announced today the appointment of Dr. Yi Li as CSUN's provost and vice president for academic affairs beginning July 20, 2015. Li brings more than three decades of higher education leadership, including award-winning research, scholarship and a particular specialty in increasing gender and ethnic diversity of STEM programs.
Li comes to CSUN from Wright State University, where he has served as dean of the College of Science and Mathematics since 2011. He previously served as professor and chair of the Department of Mathematics at the University of Iowa, associate professor of mathematics at the University of Rochester, and instructor at the University of Chicago. As provost, Li will be CSUN's chief academic officer.
"Dr. Li possesses a great passion for higher education and overall student success," Harrison said. "He is a consummate academician and scholar, with a proven track record of high-impact research. He is an analytical thinker, data driven and shares CSUN's strong commitment to diversity. His experience and leadership will enrich our campus community."
A leader in innovative practices to increase diversity in the STEM student pipeline, Li's work has been recognized with multiple awards, including the departmental 2005 Presidential Award for Excellence in Science Mathematics and Engineering Mentoring, the departmental 2006 Programs that Make a Difference Award by the American Mathematical Society, a 2008 Sloan Foundation Special Recognition and the departmental 2008 Exemplary Program Award from the American Mathematical Society.
Li has dedicated more than two decades of research to the study of nonlinear problems involving elliptic and parabolic equations/systems and their application in mathematical physics, geometry, biomedical engineering, and medical research. He has published more than 80 peer-reviewed papers with more than 1,200 Science Citation Index citations by more than 500 authors. His research has received more than $4.8 million in research and education grant funding, and he regularly speaks nationally and internationally at conferences. Li holds a Ph.D. in mathematics from the University of Minnesota and a bachelor's degree from Xi'an Jiaotong University.
"CSUN has a well-deserved international reputation for excellence," Li said. "I am honored to join together with CSUN's outstanding faculty and staff to continue to equip students for future success. Higher education has changed my life, and that drives me to provide the same life-changing opportunities for others."
Li succeeds Harry Hellenbrand, who is returning to the classroom after 11 years as CSUN's provost and vice president for academic affairs. Hellenbrand also will teach and take on special projects for the president in his new role.