CSUN's Financial Planning Program Ranked No. 6 in Nation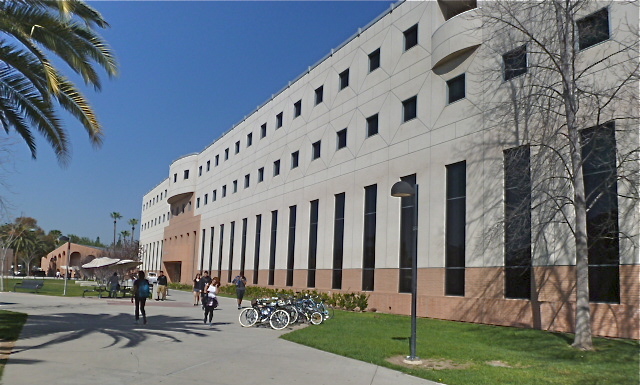 CSUN has been ranked No. 6 on Wealthmanagement.com's list of Top 10 Colleges for Financial Planning.
There are about 330 four-year colleges and universities in the U.S. offering on-campus programs that lead to some form of degree in financial planning. WealthManagement.com ranked these programs based on a weighted matrix of nine indicators identified as markers of excellence.
The Department of Finance, Financial Planning and Insurance in the CSUN David Nazarian College of Business and Economics offers a B.S. in Finance, with options in Financial Analysis, Financial Planning and Insurance.
CSUN was cited for the credentials of its faculty, the number of financial planning courses offered, and the number of students completing the capstone course.
"What makes the Financial Planning Program one of the best in the country is the quality of our faculty and students," said Chandra Subramaniam, dean of the David Nazarian College of Business and Economics. "Our faculty have significant private industry practices in financial planning so they maintain their currency, which provides our students with current information and real world examples within the field."