CSUN Sports' Good Play Leads to Rising Internet Visibility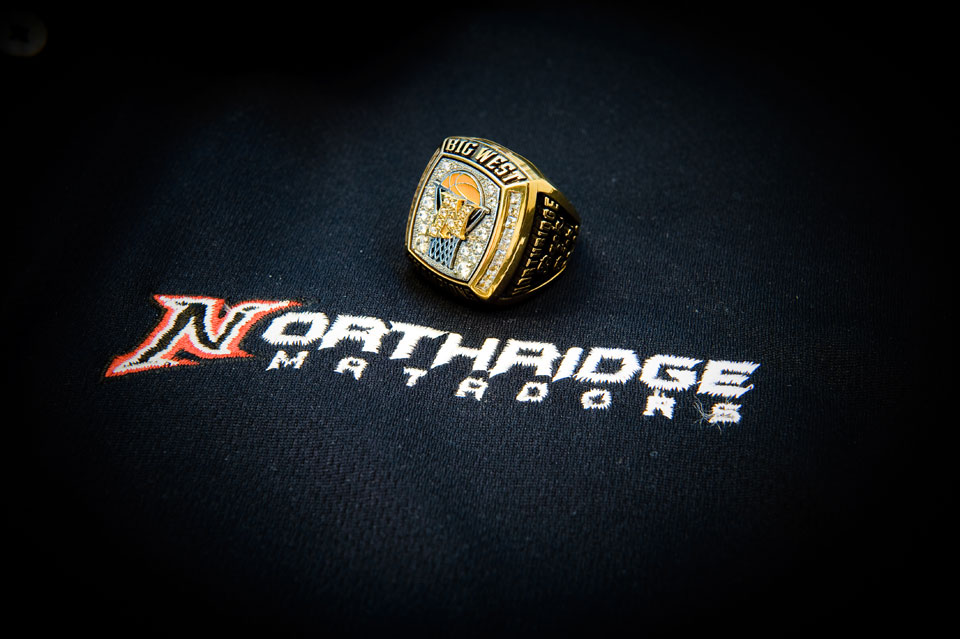 The CSUN athletics department is hitting on all cylinders to start the academic year. With three teams in a legitimate hunt for a Big West league championship — men's soccer, and women's volleyball and soccer — and cross-country teams racking up wins, the world outside has taken even greater notice of the great work the Matadors are doing. That's why September ranked as the busiest month, in terms of traffic, for the CSUN's athletics website, GoMatadors.com.
The site racked up 5,300,519 hits in the month, easily topping the previous record of 4,402,286 hits just a month earlier in August. In terms of popularity, the men's soccer team led the way, followed by women's volleyball and then women's soccer. With outstanding individual showings as well — women's soccer standout Cytnhia Jacobo has already racked up three Big West Defensive Player of the Week Honors this year, and men's cross-country's Hunter Hays captured two first-place finishes — future numbers are showing signs of breaking more records.
"GoMatadors.com has given Matador athletics not only local exposure but also interest nationally and internationally as well," said Assistant Athletic Director of Media Relations Bob Vazquez. "Visits to the website continue to (rise), an indication in the ever growing interest in CSUN Athletics."
It has been little more than a year since GoMatadors.com was ported over from being hosted on CBS Sports to its current home on Presto Sports. Since that switch in September 2011, the number of hits the site has averaged 3,619,066 per month.
For more: GoMatadors Attracts Record Numbers in September, 2012 [GoMatadors.com]