CSUN Forum to Examine the November Ballot Schools Tax Initiatives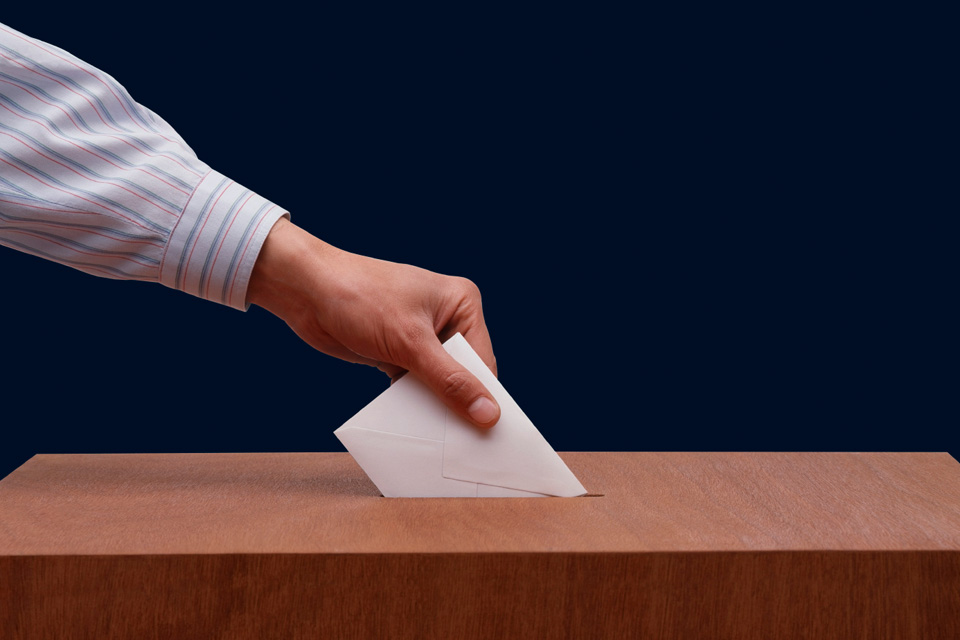 CSUN will hold a forum on the pros and cons of Propositions 30 and 38 on Wednesday, Sept. 19.
Community leaders will explore the impact of two tax initiatives, Proposition 30 and Proposition 38, on the state ballot in this November's election during a public forum later this month at California State University, Northridge.
California State University, Fresno President John Welty, longtime education activist Molly Munger and Lisa Snell of the Reason Foundation are among those taking part in the discussion scheduled to take place from 7 to 9 p.m. on Wednesday, Sept. 19, in the Jack and Florence Ferman Presentation Room of the Delmar T. Oviatt Library, located in the center of the campus at 18111 Nordhoff St. in Northridge.
"The forum will look at the pros and cons of two propositions on the November 2012 ballot that would increase taxes in California," said CSUN math professor Carol Shubin, one of the event's organizers.
Proposition 30 is Governor Brown's plan to raise sales and income taxes to address California's budget deficit. The proposition honors his promise not to raise taxes without putting the matter to a vote. If Proposition 30 does not pass, Brown's plan to cut state funding, which includes drastic cuts to education, automatically goes into effect. Welty is a proponent of Prop. 30
Proposition 38, written and funded by Munger, increases the state income tax to augment spending in the state, including childhood education, as well as pay down the state debt.
Snell, who opposes both measures, is concerned about the negative effect higher tax rates would have on investment, business activity and job creation in the state. Opponents of the initiatives have suggested that state officials deal with California's budget deficit by reordering spending priorities and cutting spending.
If neither proposition passes, billions of dollars will be cut from the state budget, particularly from K-12 schools. The CSU stands to lose $250 million if Proposition 30 fails. If Proposition 30 passes, the CSU will have to return the 2012-2013 nine percent tuition increase and promise not to raise tuition in 2013-2014.
The evening's discussion will be moderated by attorney Howard Miller, a partner at Girardi Keese in Los Angeles, former president of the State Bar of California, former chief operating officer for the Los Angeles Unified School District from 1999 to 2000 and past president of the Los Angeles Board of Education from 1977 to 1979.
The forum is being sponsored by the Office of the Provost and Vice President for Academic Affairs, CSUN's Bookstein Institute for Higher Education in Taxation, the Department of Political Science, the Delmar T. Oviatt Library and the Tseng College of Extended Learning.
For more information about the forum, call (818) 677-5005 or visit the website http://tsengcollege.csun.edu/newsandevents/taxinitiatives/.