CSUN Lecture to Explore the Sikh Community in the United States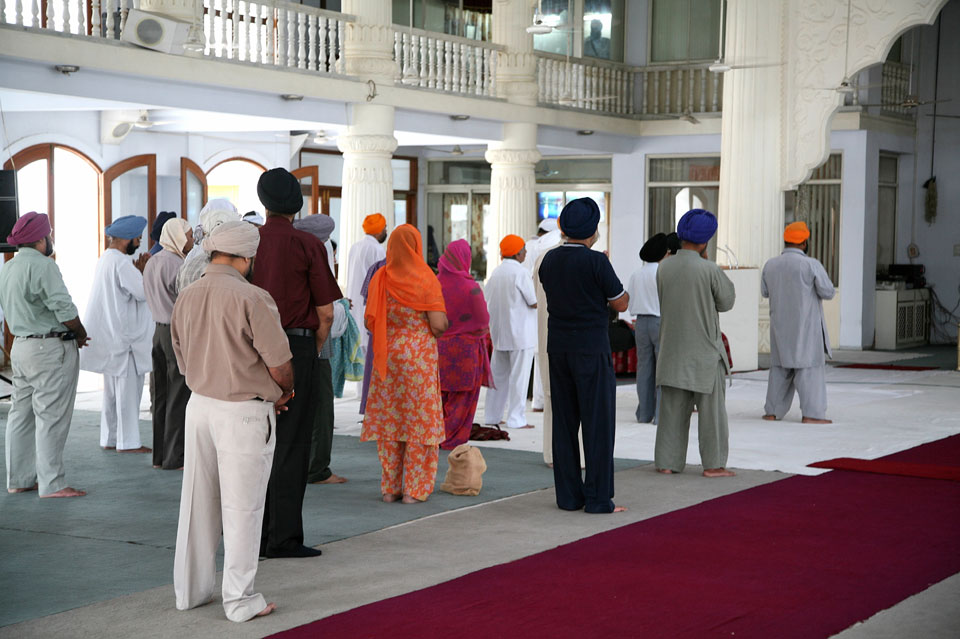 When a gunman burst into a Wisconsin Sikh temple earlier this month and killed six people, the subsequent media attention highlighted how little Americans know about the Sikh community in the United States.
Hoping to address that lack of education, California State University, Northridge officials are hosting a lecture on Thursday, Sept. 13, on America's Sikh community and its vulnerability to bias crimes.
Sikh scholar Gurinder Singh Mann, currently the Kundan Kaur Kapany Professor of Sikh Studies at the University of California, Santa Barbara, will present "From Stockton, California to Oak Creek, Wisconsin: A Sikh Century in the United States" from 11 a.m. to 12:15 p.m. in the Northridge Center of the University Student Union on the east side of the campus at 18111 Nordhoff St. in Northridge.
"The massacre that took place in a Sikh temple in Wisconsin a few weeks ago points to a need for a heightened awareness of just who the Sikhs are and why they have been the victims of violence in America," said religious studies professor Phyllis K. Herman, coordinator of CSUN's Asian Studies Interdisciplinary Program and an organizer of the Sept. 13 event.
Six Sikhs were killed and three others were injured when a gunman with ties to a white supremacist group opened fire at a Sikh temple in Oak Creek, Wis., on Aug. 5. The gunman also shot an Oak Creek police officer before killing himself.
Mann is expected to discuss the history of Sikhs in the United States and why they are targets for bias crimes.
Mann has a master's degree in English from Union Christian College in Batala, Punjab, India; a master's in English from the University of Kent at Canterbury, England; a master's in theological studies form Harvard University and a doctorate in religion from Columbia University.
His research and teaching interests range from the formation of Sikh canon, religion and society in the Punjab to the Sikh community in the United States.
For more information about the lecture, contact Herman at phyllis.k.herman@csun.edu or call CSUN's Department of Religious Studies at (818) 677-3392.