Bin There, Done That: How to Sort Your Trash at CSUN
You've seen them in the hallways, the library and even in administrative offices: CSUN's colorful, new zero-waste bins. So where do the soiled paper towels go? How about chewing gum? What if your recyclable item is still coated in cheese, coffee grounds or other food residue? Read on, Matadors!
Go Green
The big new star of the garbage show on campus is the green organics bins. Waste that once went into the trash — and into the landfill — can now have a new life, thanks to composting. What goes into these bins? Most compostable things — and more.
This includes all (yes, all) food scraps. That means things like bread, meat, fruit and fruit peels/cores/pits, dairy, vegetables, meat bones and even coffee grounds (along with the paper coffee filter!) and tea bags.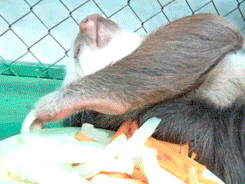 Some other, lesser-known products that can go into these bins include food-soiled paper items such as paper napkins and towels, paper to-go containers (not plastic — put those in the blue bin — or styrofoam) and pizza boxes. Many of the foodservice products we use on campus can be tossed in this bin — but double-check the containers, just in case.
Contrary to popular belief, you can no longer throw bio-based plastics, plant-based plastics or lined products into the organics bin at CSUN. While some of these items, like utensils, cups and containers, may indicate that they are 'compostable', they will need to be placed in the black landfill bins.
Blue Heaven
Blue recycling bins may not be a new concept on campus, but the education and options surrounding them in 2019 and beyond are.
Have you ever turned over a plastic item and seen the recycling symbol/triangle with a number in the middle? Those numbers indicate the type of plastic and will help guide you to the right trash receptacle. If you see numbers 1 through 7, you can throw those into the blue recycling bin. That typically includes rigid plastic containers (such as to-go boxes and even things like condiment cups), beverage bottles and more. Pro tip: If you throw a bottle into the recycling bin, make sure it's empty and keep the plastic cap on!

You can also throw away a variety of metal items including cans, aluminum foil, pie tins and even serving trays.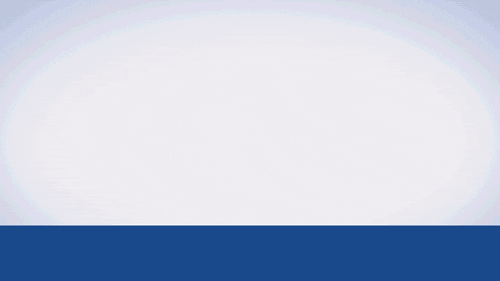 Got paper? Most clean and dry paper products can go into the recycling bin, including regular paper (white and color), paper bags, Post-its, envelopes, magazines, newspapers and paperback books! If you're wondering about cardboard products, you can recycle items such as clean cardboard, cereal boxes, frozen food boxes and anything similar.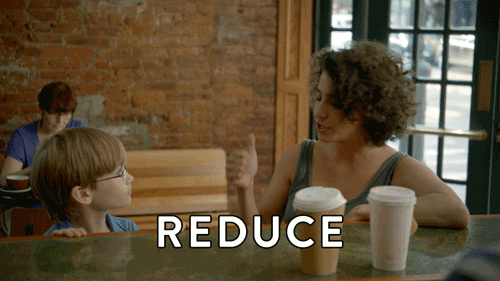 The Dark Side
The black landfill bins are for everything that can't be sorted into the green organics and blue recycling bins. We'd love to say goodbye to landfill bins one day, but until then — here's how you sort your landfill-bound trash: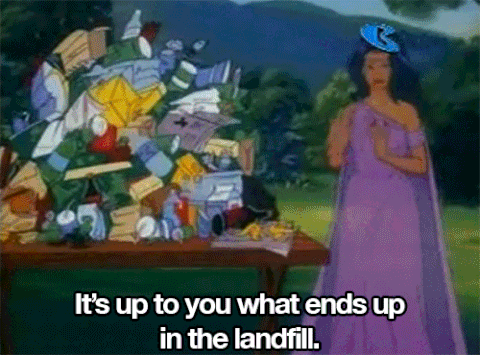 Just enjoyed a delicious snack but wondering what to do with the chip bag in your hand? You most likely will have to throw it in the landfill bins. Chip/snack bags, alongside candy wrappers and juice pouches, all go into the black bins. Other food-related items headed for the landfill include coffee pods and K-Cups, plastic-lined paper cups, plastic straws and plastic utensils.
Have paper products but don't know if they should be recycled? Facial tissues (used and unused), laminated paper, photographs, hard-back book covers and stickers all go into the landfill bin.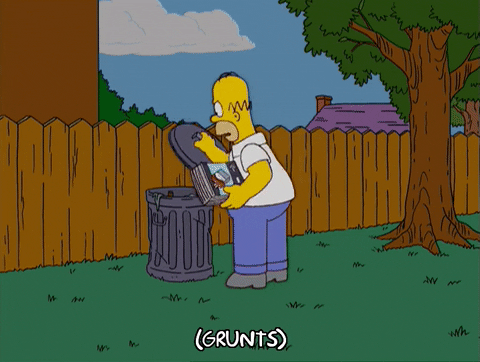 Miscellaneous items that go into landfill bins include disposable gloves, styrofoam, bubble wrap, unusable clothing, flower pots and dishware.
Want to learn more about what goes into each bin, and how to cut down on waste? Visit CSUN's Zero Waste page on the topic.  We can all do our part to help save the Earth. Let's do this, Matadors!