Lecture to Discuss the Facts Vs. Hypes of Antioxidants, Supplements and Cosmetics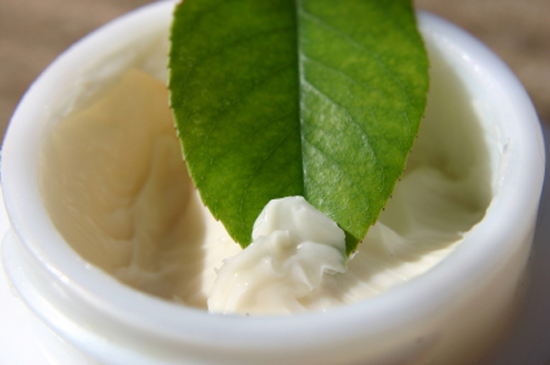 California State University, Northridge chemistry professor Gagik Melikyan—an internationally recognized expert in the field of radical chemistry—will discuss the facts, myths and hypes surrounding antioxidants and natural supplements in a lecture called "Antioxidants, Supplements & Cosmetics: Perils of Ignoring Science" on Monday, Feb. 25, at 6:30 p.m. in the University Student Union's Grand Salon.
Melikyan, author of the award-winning book "Guilty Until Proven Innocent: Antioxidants, Foods, Supplements, and Cosmetics," has spent decades of research looking into the chemical makeup of everyday products such as green tea, red wine, coffee, sunscreen, hair color and cosmetics—all of which have chemical compounds that are structurally similar to known organics that have been linked to cancer and other serious disease, and some of which are currently being promoted to consumers as anti-aging or health-promoting substances.
Through his extensive research, Melikyan has found that the major paradigms in contemporary antioxidant science are fundamentally flawed and believes there's an urgent revision needed given his findings' ramifications for public health.
The lecture—hosted by Chicanos for Community Medicine, Phi Delta Epsilon and Student Organization for a Holistic-approach to Health and Leadership—is free of charge, but registration is required. To register or get more information, visit the Phi Delta Epsilon website.
For more: Watch professor Melikyan on KCAL 9 News at Noon discussing his research.