CSUN Magazine Special Edition 2020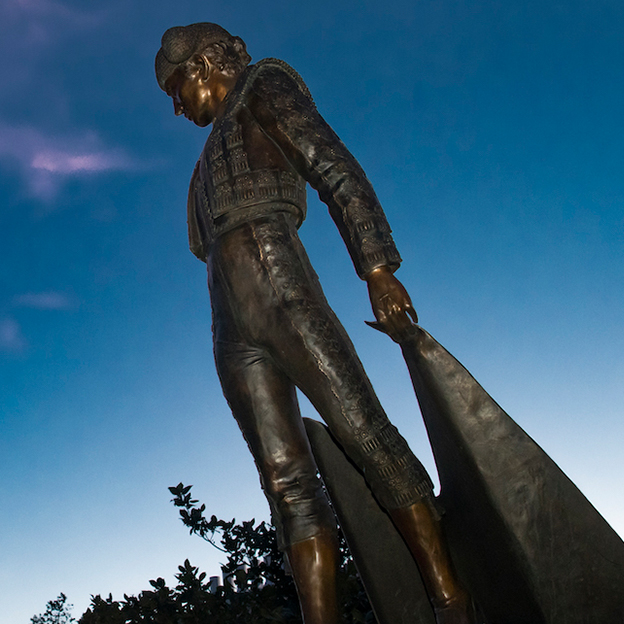 We were hard at work on the Spring 2020 issue of CSUN Magazine when the COVID-19 pandemic sent shockwaves around the globe and CSUN pivoted to virtual learning in March. The spring semester at CSUN was unlike any in our 62-year history. Then on May 25, the senseless killing of George Floyd sparked peaceful protests and demonstrations, helping to bring attention and energy to vital issues and inequities in our society. You can read more about how CSUN is responding to the death of George Floyd and others before him.
During these months of sheltering in place and weeks of widespread protest, the good work and the pride of the Matadors also goes on. We will print, publish and mail out our next full edition of CSUN Magazine to alumni, faculty, staff and friends of CSUN this fall. In the meantime, we can't let summer truly start without sharing the Matador Milestones and Class Notes of the many alumni who make us so proud. We are also including the In Memoriam tributes to some of the alumni, faculty and staff we've lost this past year.
Don't forget to send in your own Matador Milestones for the Fall 2020 issue — and keep in touch. If you have good news to share, we want to hear it! Please contact us at magazine@csun.edu and stay up to date on CSUN news through CSUN Today.
Feature Stories

Hoping to get a better grasp on how COVID-19 is impacting people at the local level, California State University, Northridge geography professor Steven Graves and his colleagues have created interactive maps that track the virus' progress county by county on the national level.


The first line of defense against COVID-19 at USC Verdugo Hills Hospital is often CSUN nursing student Sam Sherry and his classmates in the Accelerated Bachelor of Science in Nursing program. They serve as screeners, making sure employees show no obvious COVID-19 symptoms as they enter.


California State University, Northridge mechanical engineering professor Nhut Ho, founding director of the NASA Autonomy Research Center for STEAHM (ARCS), has been awarded a $538,000 grant from the U.S. Department of Defense to collaborate on the "Human Swarming Teaming Platform for Research in Human Automation Trust and Reliance" project.

May traditionally serves as a special time at California State University, Northridge, as the campus celebrates the graduation of its seniors. Concerns about the spread of COVID-19 have forced the postponement of this year's commencement celebrations, but have not dampened the dreams of CSUN's graduating class.