International Students Arrive for Intensive English Program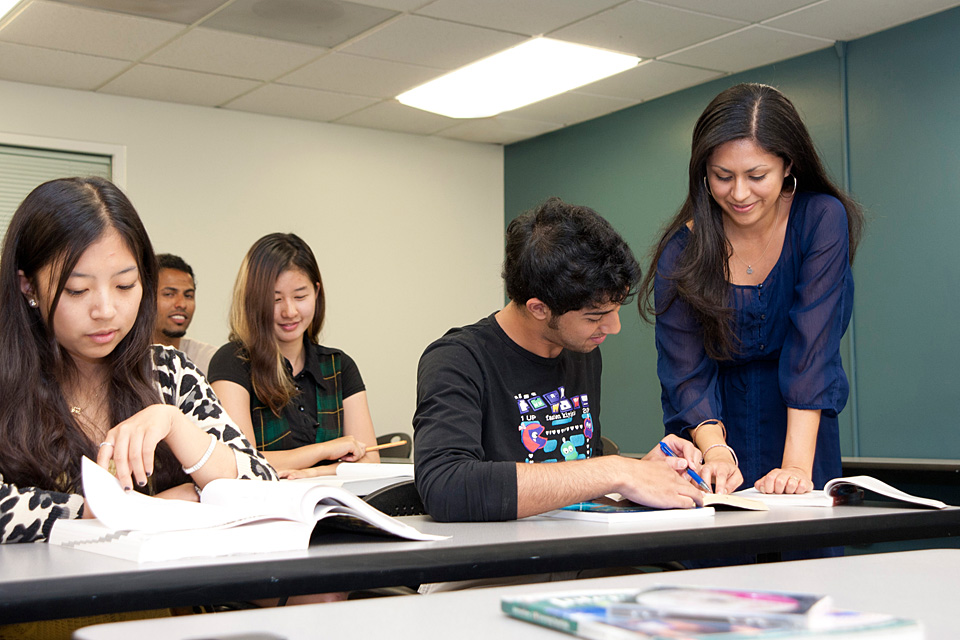 Students from around the world have arrived at the Tseng College for a spring Intensive English Program that will prepare them for study at English-speaking colleges or universities.
The 16-week "Spring 2012 Mid-Entry Program" starts this week. Approximately 70 new students from Brazil, Bulgaria, China, Columbia, Hungary, Iran, Japan, Saudi Arabia, South Korea, Thailand and Venezuela will stay at CSUN while taking English classes. They will also be exploring the local area and absorbing American culture.
For more: Intensive English & University Pathways Programs [Tseng College]