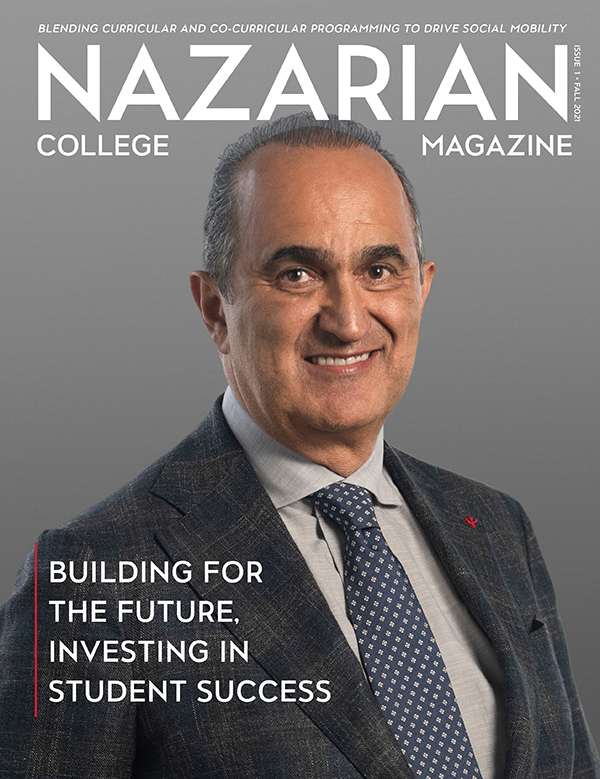 Feature Stories

The Nazarian College adds new programs and deepens investments in student success.

The CSUN VITA Clinic celebrates five decades of serving the community.

Through the FOUND/LA Local Business Boost and Wells Fargo Bank, undergraduates and graduate students in the Nazarian College have made a big difference to local small businesses.

Nazarian College faculty and industry partners team up to develop students as future leaders.