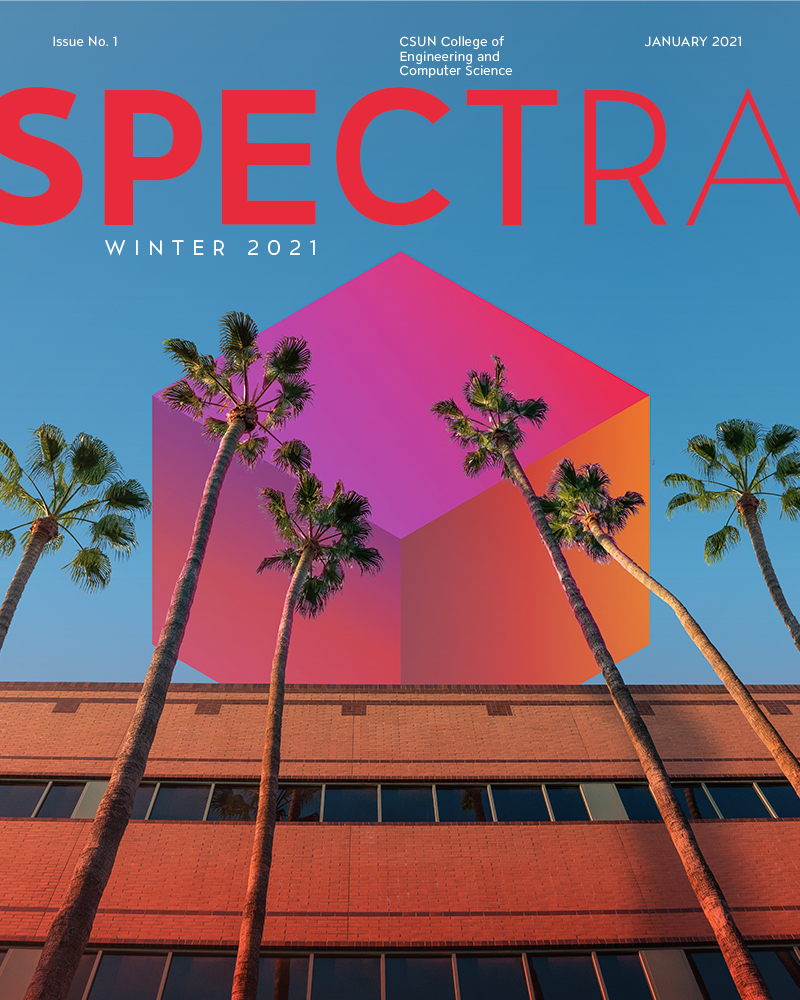 Feature Stories
When COVID-19 struck last spring and the university pivoted to online learning, college faculty and staff were confronted with an entirely new set of challenges. But CECS students and faculty have found innovations, solutions and resources to make the new normal work.

Autodesk Makes a $1 Million Gift to CSUN to Plan a Center for Integrated Design and Advanced Manufacturing.

Bonita J. "Bonnie" Campbell taught at CSUN for 33 years, including serving as chair of the Department of Civil and Industrial Engineering and Applied Mechanics, and as founding chair of the Department of Manufacturing Systems Engineering and Management.